Opis
2K ultra-clear HD*, fully upgraded image quality
The Xiaomi Smart Camera C300 uses ultra-clear HD technology to capture more detailed images.
Enjoy an improved visual experience with fully upgraded 2K ultra-clear HD technology.
True clarity in every frame.* Standard HD resolution: 1920 × 1080=1080p (2 megapixel)
Upgraded ultra-clear HD resolution: 2304 × 1296=1296p (3 megapixel)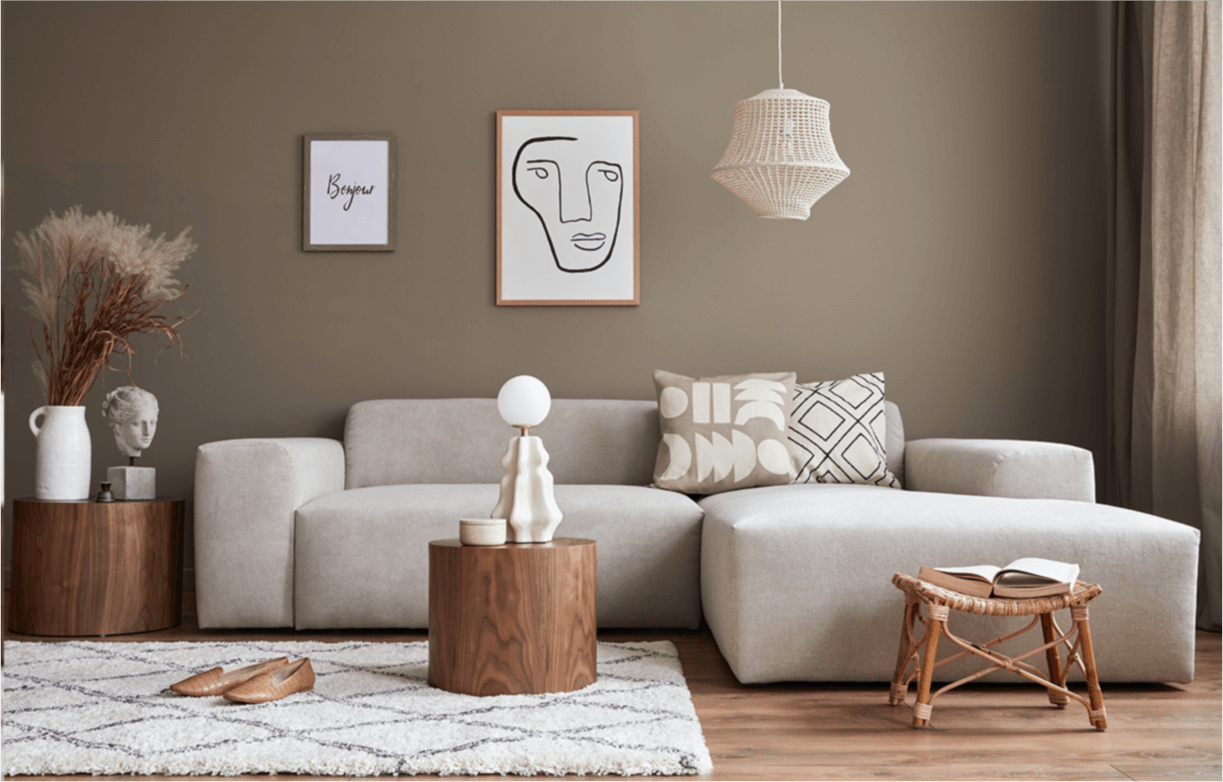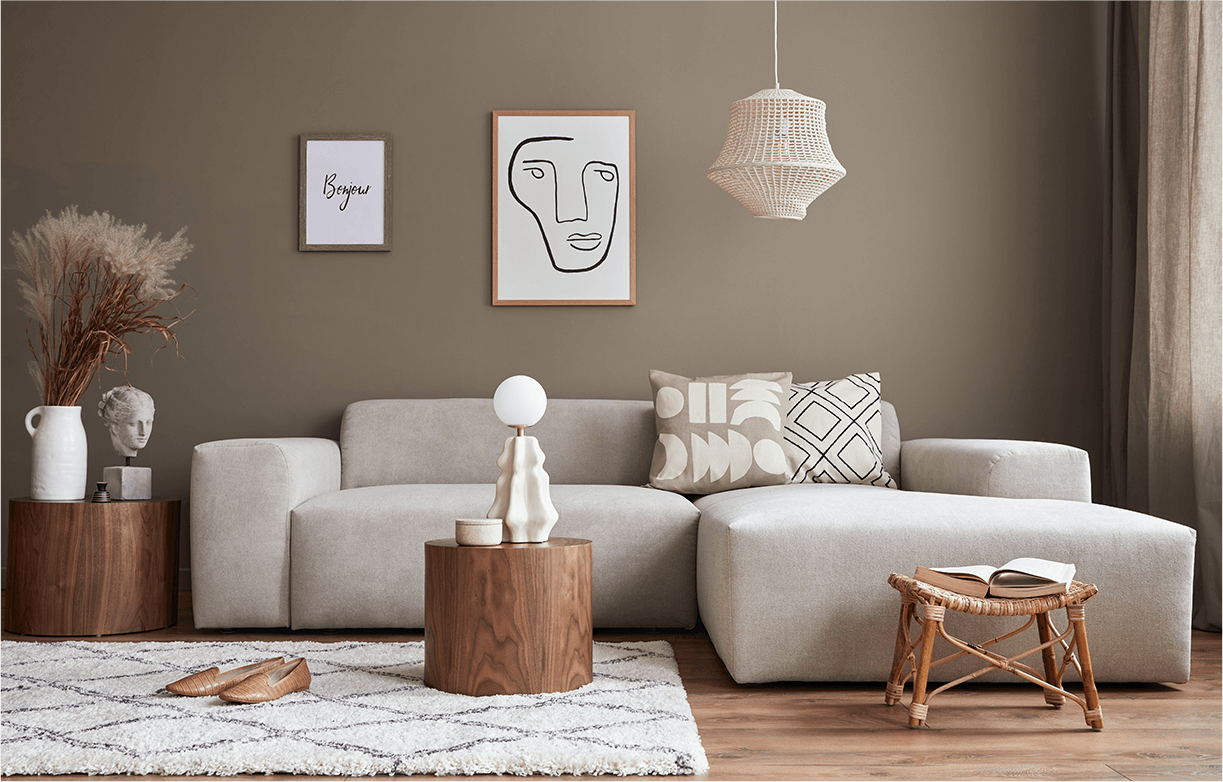 F1.4 large aperture for clear picture even under low-light conditions
The F1.4 large aperture lens lets significantly more light enter, capturing detailed images even in low-light conditions.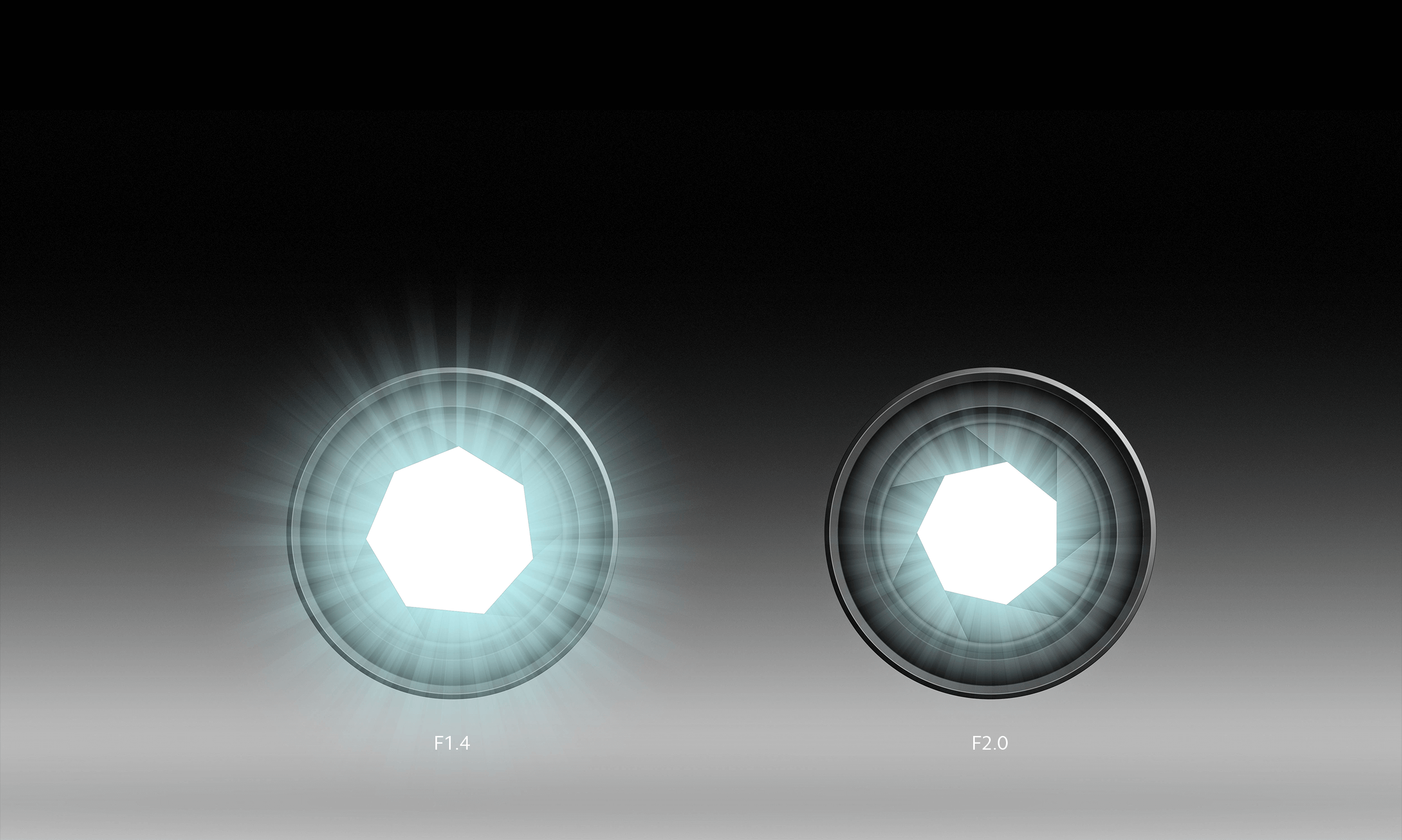 Upgraded 6P lens for a higher-quality display
The fully upgraded lens effectively reduces light refraction for clearer, more detailed images.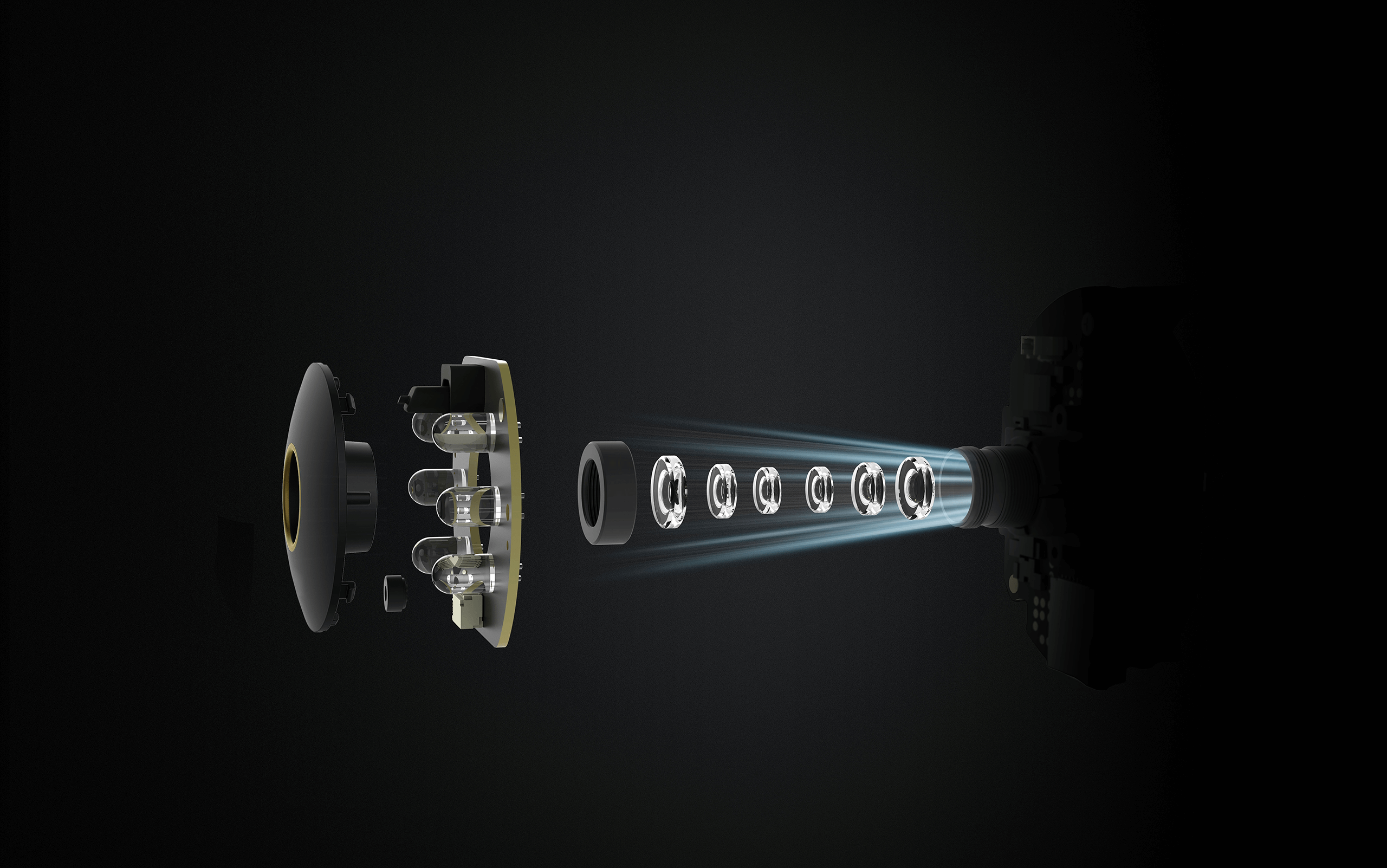 Clear images even in low-light
Features a high-sensitivity image sensor,u2028and displays colour video even under low-light conditions.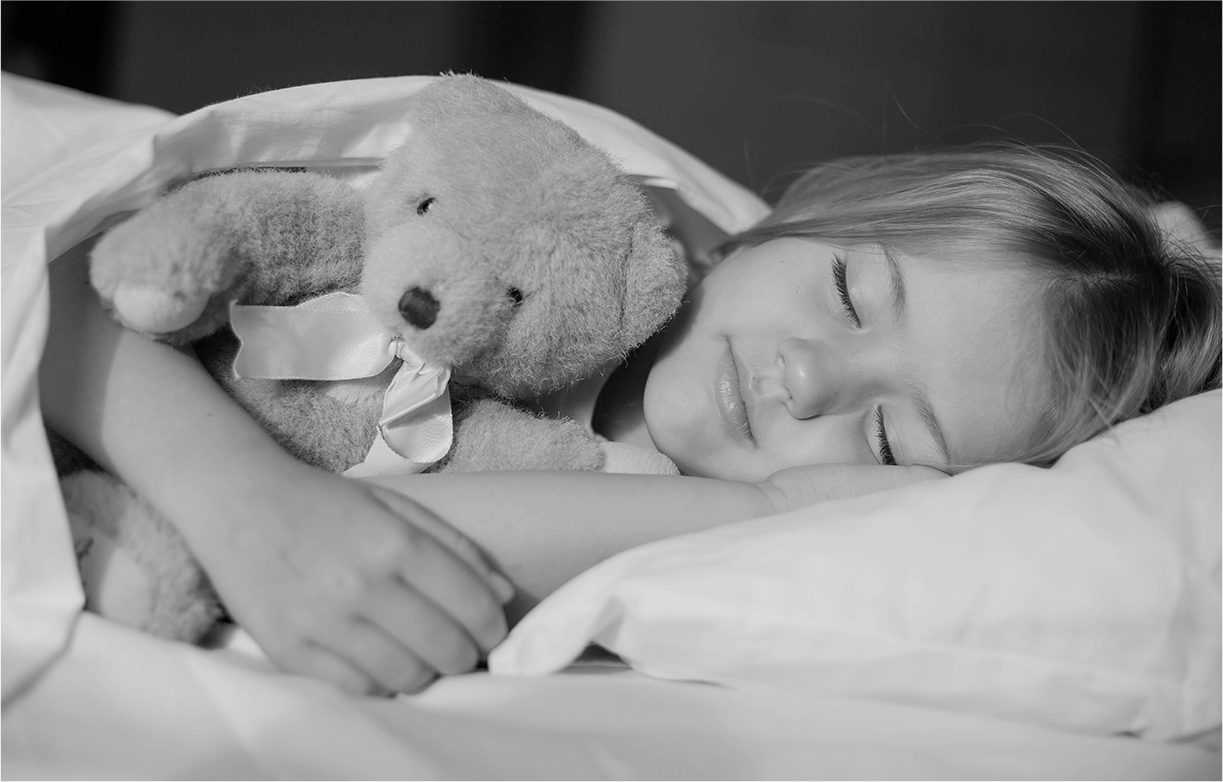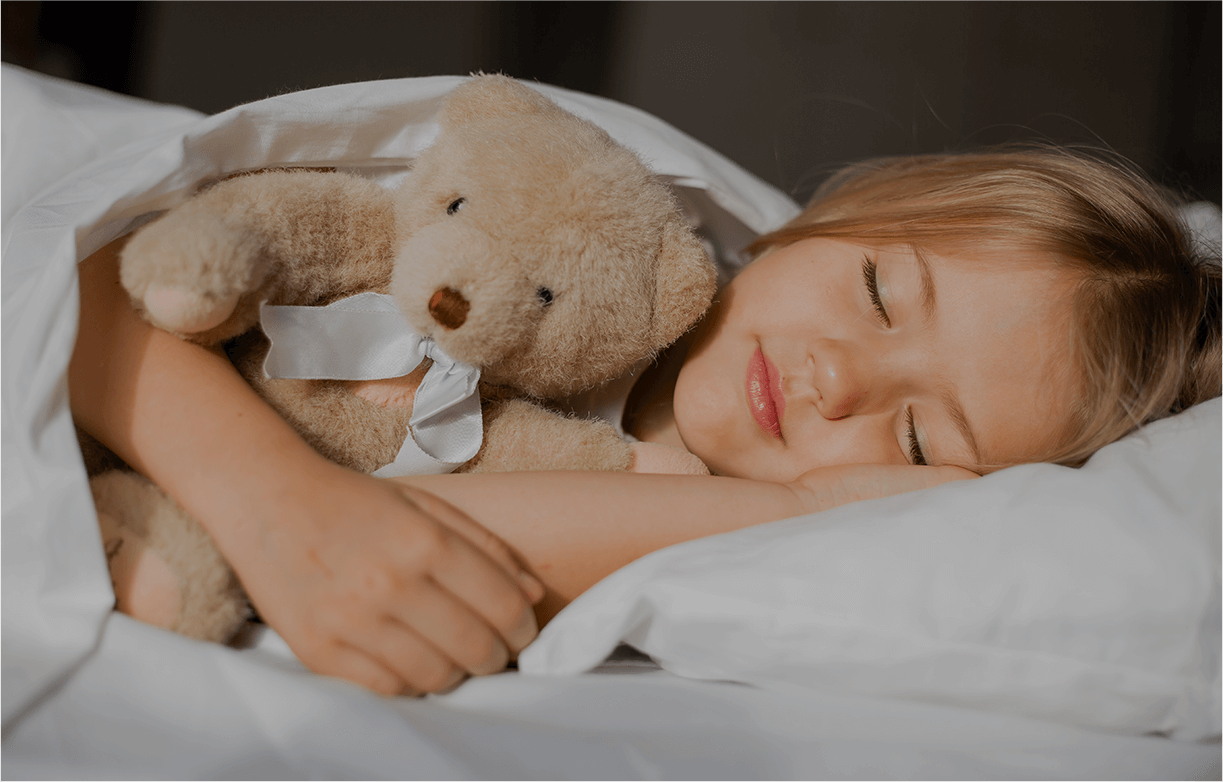 Standard Security Camera switches to black and white video in low-light conditions while Xiaomi Smart Camera C300 continues to display colour video even in low-light conditions.
Display camera video output on your device
Simply ask your Mi Smart Clock to show real-time video output from your camera*.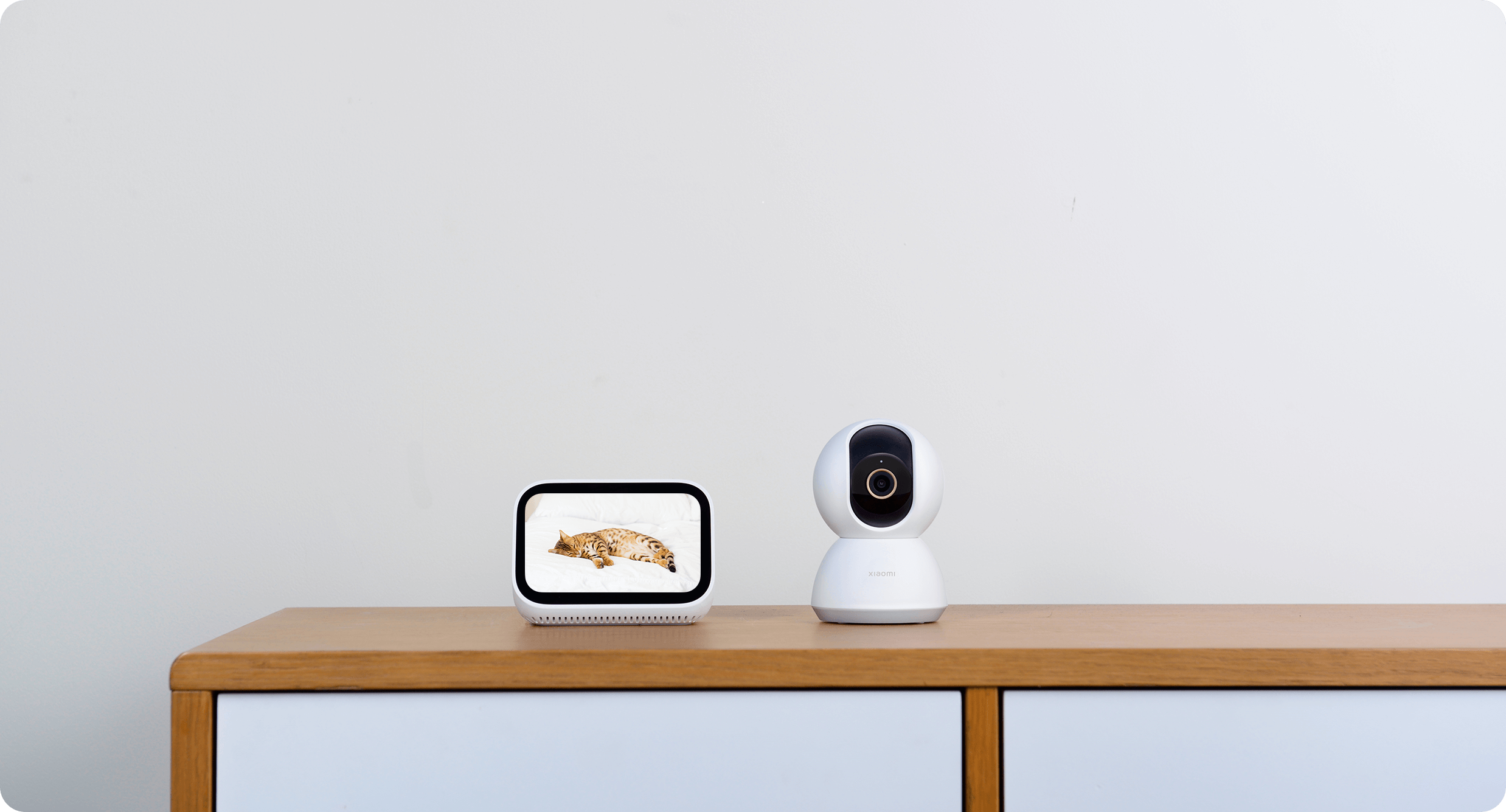 The AI human detection effectively filters false alarms
With a combination of deep-learning applications, as well as algorithm and network optimisation, AI effectively filters false alarms for improved accuracy.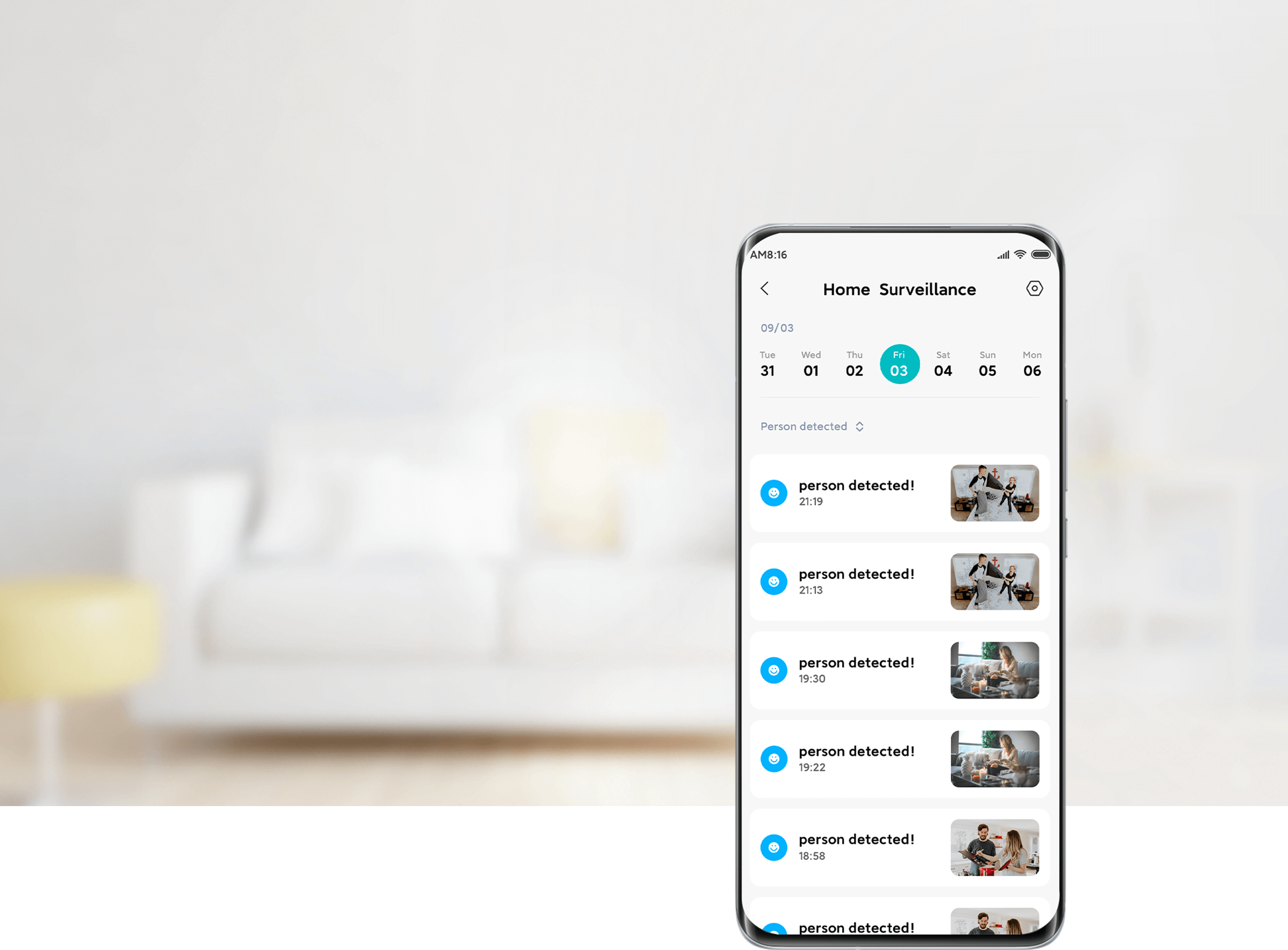 360° pan-tilt-zoom panoramic view for all-round monitoring with no blind spots
Features a dual-axis pan-tilt-zoom motor, with a 360° horizontal viewing angle and 108° vertical viewing angle.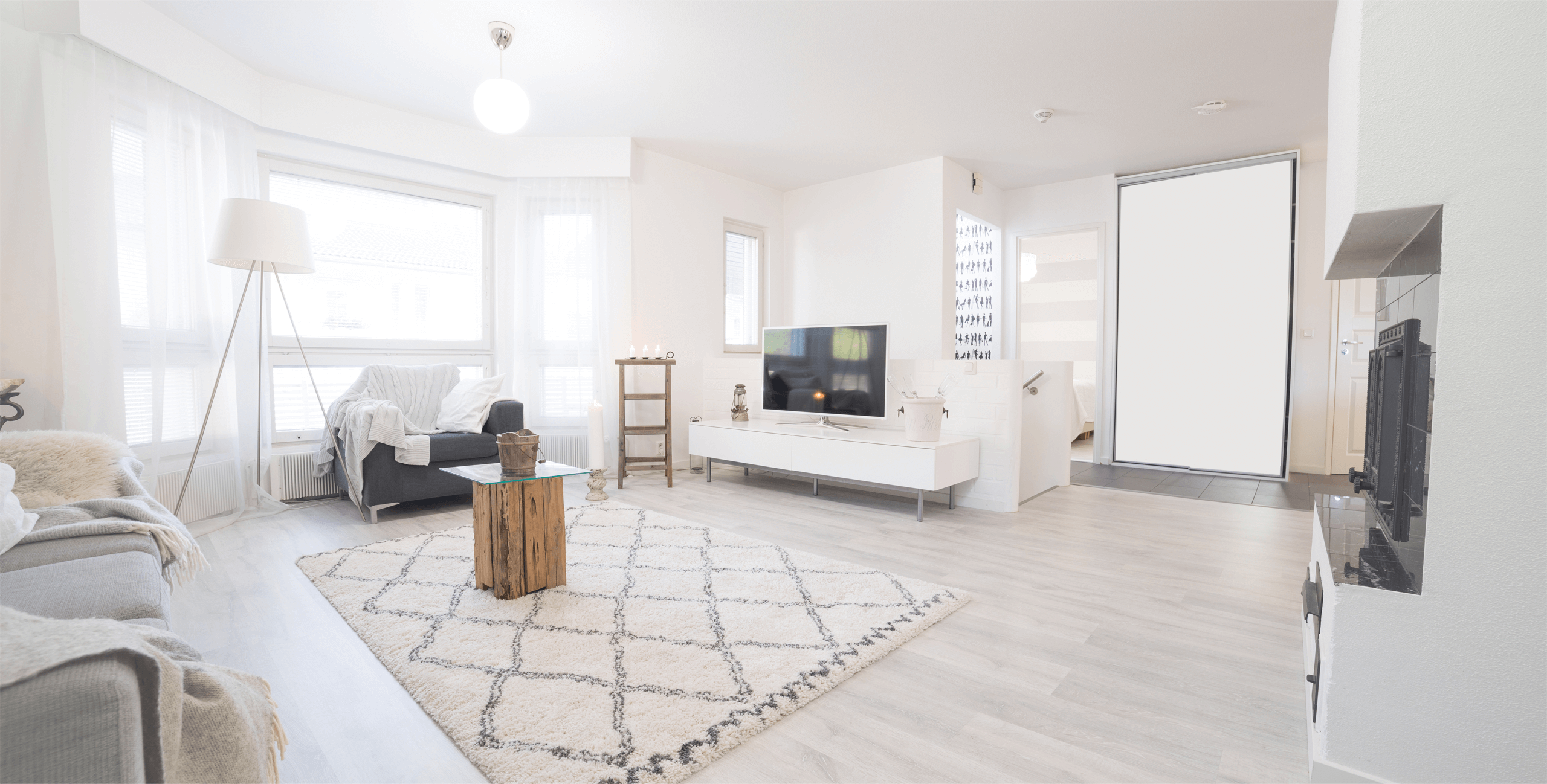 Two-way voice calls in real time, so you can "visit home" whenever you like
Supports two-way real-time voice calling that feels like a face-to-face conversation, so you can chat intimately with your loved ones no matter where you are.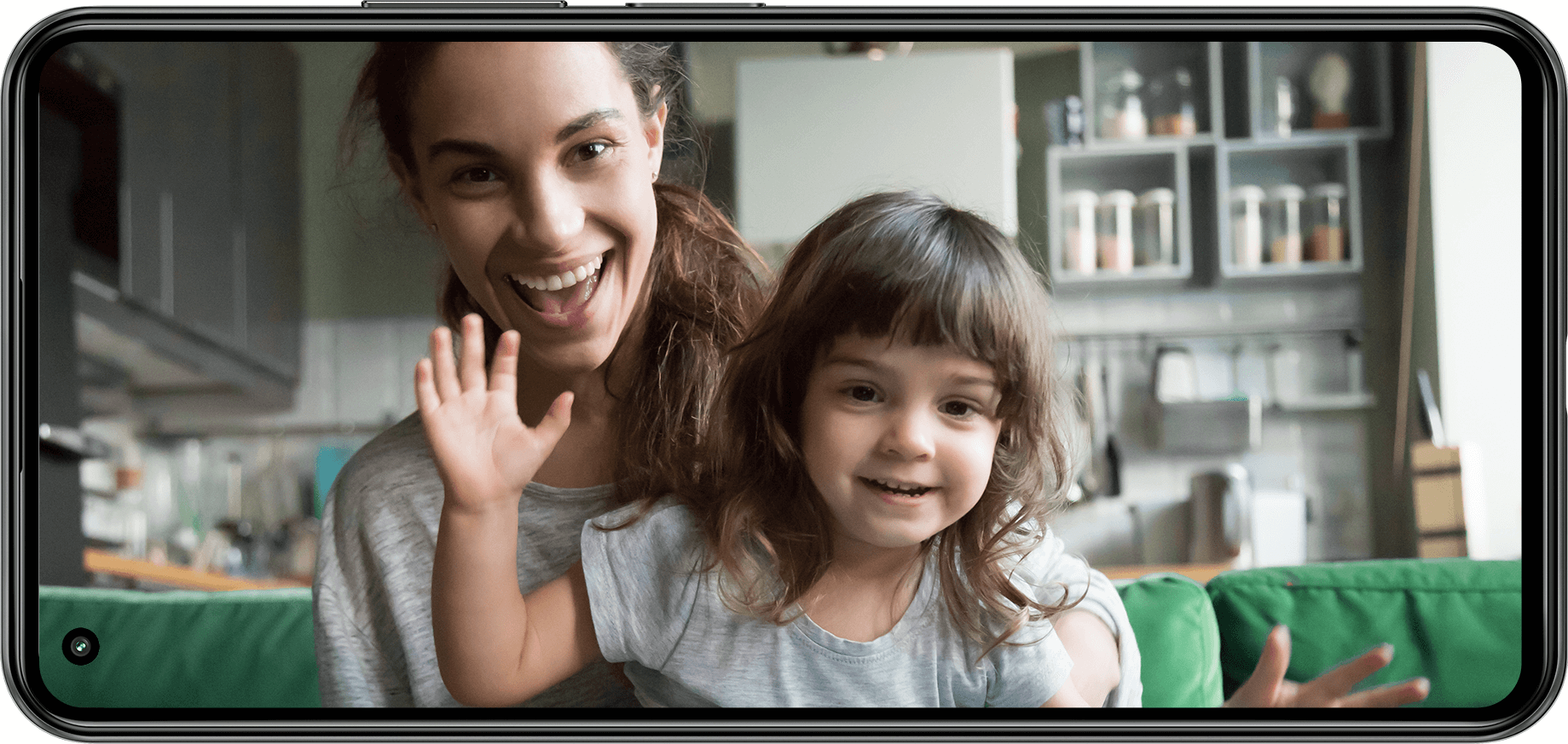 Seamless viewing that saves storage space
New-generation H.265 video encoding technology enables seamless viewing under normal network conditions, saves bandwidth, and provides a clear and detailed picture.
H.265 videos require only 50% of the storage space required for traditional H.264 videos at the same pixel and data rate, allowing you to save half the storage space.
50%

Saves 50% video storage space
50%

Saves 50% bandwidth
Three storage methods for increased security
Supports three storage methods, a local Micro SD card, NAS devices and the cloud, so you can back up your data with peace of mind.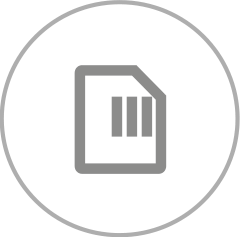 Local Micro SD card* Up to 256 GB of storage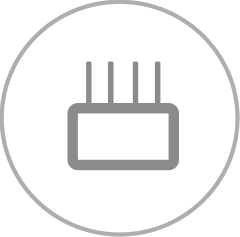 Network attached storage
Historical video back-ups from the
Micro SD card.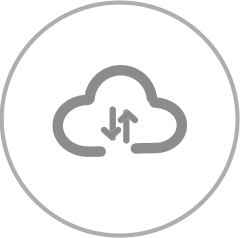 Free 7-Day Rolling Cloud
Storage of Motion-Triggered Video Clips*
Supports remote viewing on multiple devices and 16× speed playback.
Supports remote viewing on multiple devices* including smartphones and tablets.
1×/4×/16× speed playback via the Mi Home/Xiaomi Home app for video history stored on the Micro SD card. Save time and effort with quick and easy browsing.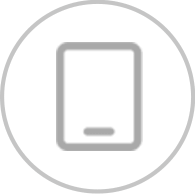 Smartphones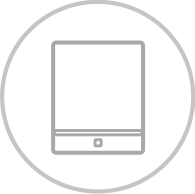 Tablets
BSI Kitemark™ certified*
The data security you can trust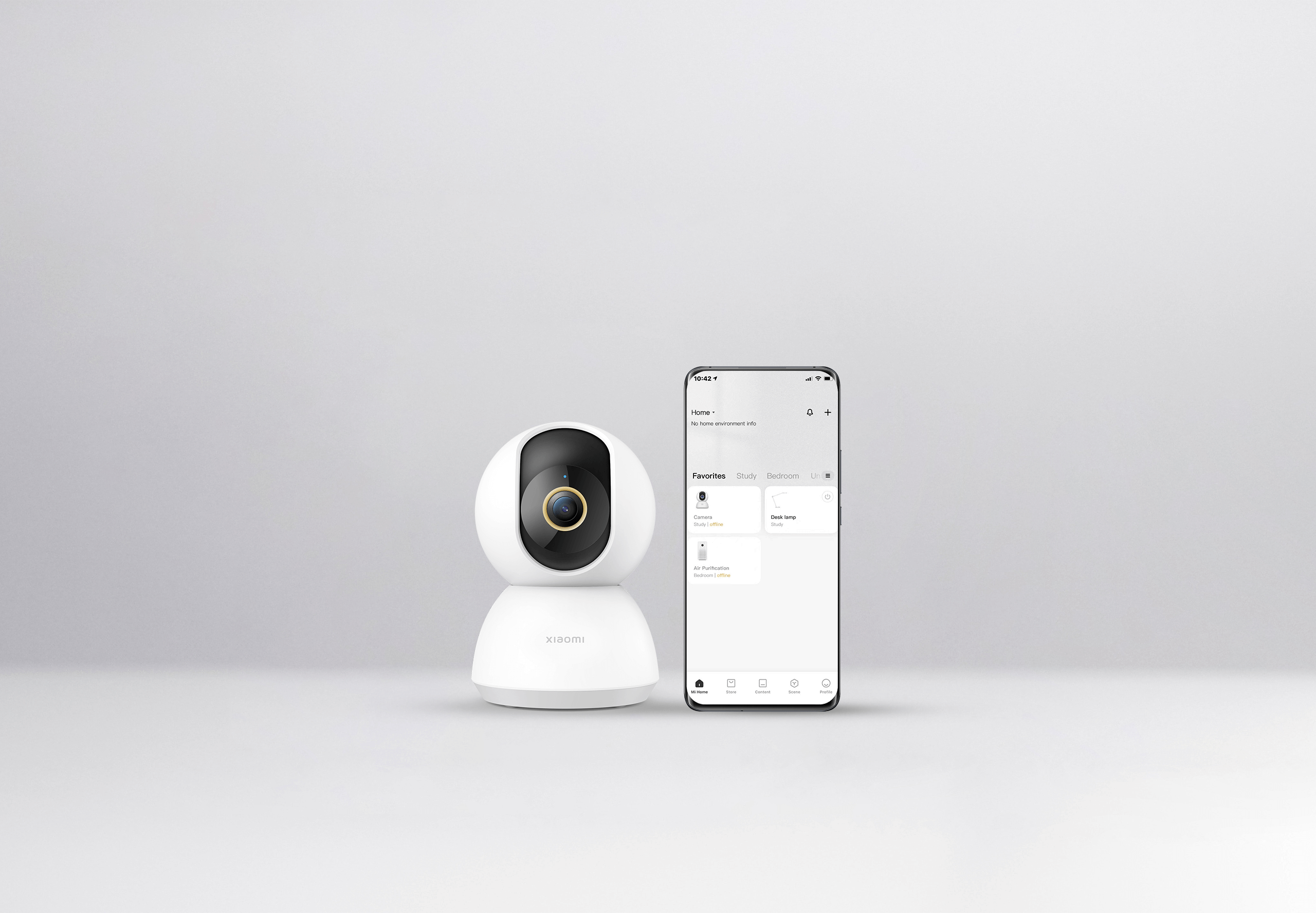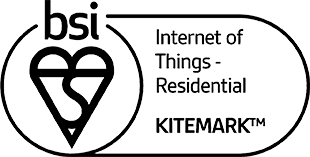 KM 748156
BS EN 303645
Xiaomi Smart Camera C300

KM 748178
Mi Home/Xiaomi Home App
Fully encrypted to protect your privacy
Equipped with the Xiaomi Security Chip, the camera can fundamentally prevent privacy leakage caused by video streaming, device forgery, etc.
Fully encrypted data transmission
AES-128 encryption via the cloud
Customisable sleep times
*The encrypted video can only be viewed on devices authorized by you in your Xiaomi Home App. Any other devices or person (including Xiaomi internal engineers) will not have access to the video images.
Supports standard and inverted mounting, with 180° screen rotation
Includes screw-in base accessories for easy installation*. For inverted mounting, rotate the screen in camera settings to display the picture normally.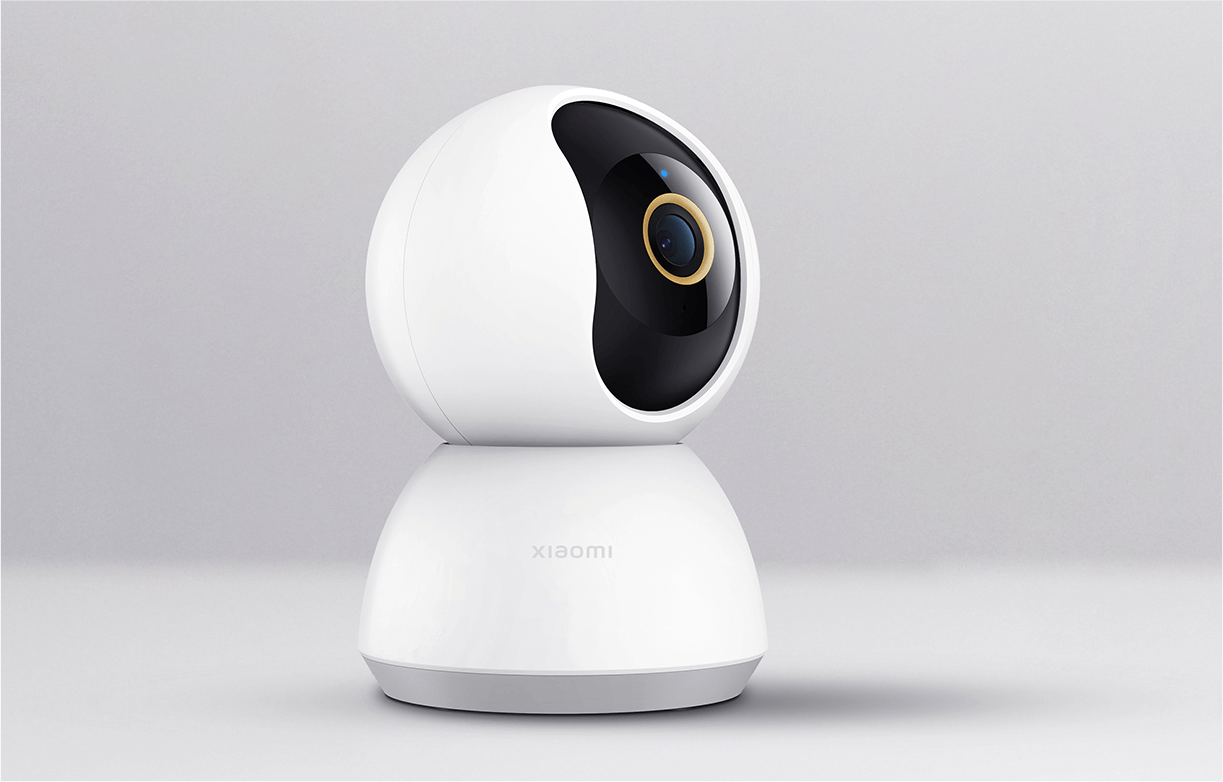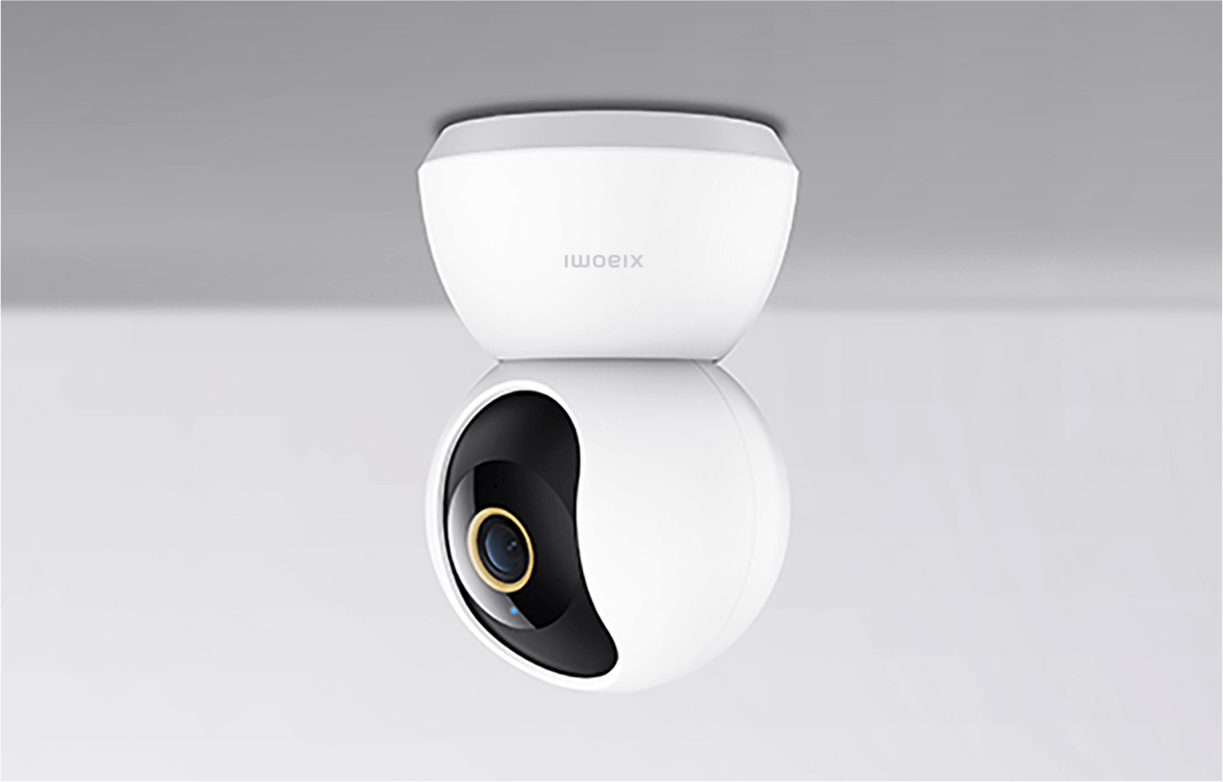 Enable your security camera in three simple steps
Download the Mi Home/Xiaomi Home app
Power on the Xiaomi Smart Camera C300
Open the app, search for and connect to the device to use it normally