Opis
Enhance your privacy and security
A single account to protect yourself from viruses, malware, data leaks, and privacy threats.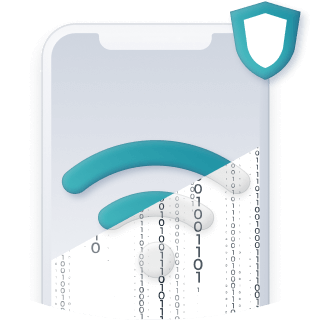 A digital privacy tool that masks your internet traffic, protects your identity, and prevents tracking. Bypass content restrictions, government censorship, and stay secure while browsing.
Protect your privacy
Get Surfshark VPN to protect your online activities on all the devices you have.
Secure your identity
Use VPN to hide your IP address, and encrypt sensitive data you send & receive.
Prevent tracking
Enable VPN to prevent companies, hackers, or bots tracking you online.
An antivirus to protect your devices from viruses and malware. Forget about malicious files, documents, and apps.
Real-time protection
Get immediately notified if you download malicious apps or files.
Customizable security
Schedule full scans on your devices to ensure regular protection from viruses.
Webcam protection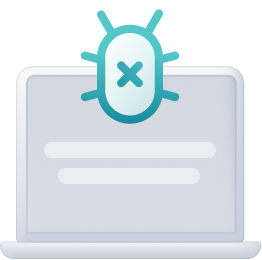 Protect your identity by restricting camera access to all unauthorized apps.
A powerful & lightweight search tool that only displays purely organic results. Perform web search queries in complete privacy with no ads, no logs, and no trackers.
Start using Search
Get accurate and relevant search results within milliseconds.
Forget ads & targeting
Search won't show you any ads. Period.
Enjoy complete privacy
Search without leaving any digital footprints.
A smart tool that operates as a breach detection mechanism to alert you about personal information leaks. Prevent the possible damage before it's out of control.
Guard your email accounts
Get immediate alerts any time your email address appears in breached online databases so that you can take action.
Secure your personal ID
Stop identity thieves by staying informed about the security status of your personal identification number.
Protect your credit cards
Make sure no money goes missing from your credit cards. Alert will notify you if such information appears online.
Included in Surfshark One:
VPN

Change digital locations
Protect data and privacy
Antivirus

Scan for viruses & malware
Protect your device & camera
Search

Hide from search engines
Get truly organic results
Alert

Check for data breaches
Get real-time alerts